INDEX

HPI Research Forum on March 3, 2017
〝The Future of the Japan-Korea Relation and Northeast Asian Peace″
By Shin Yongwoon, Director General of Unification Policy Advisory Bureau, the National Unification Advisory Council
The Hiroshima Peace Institute held an HPI Research Forum as follows: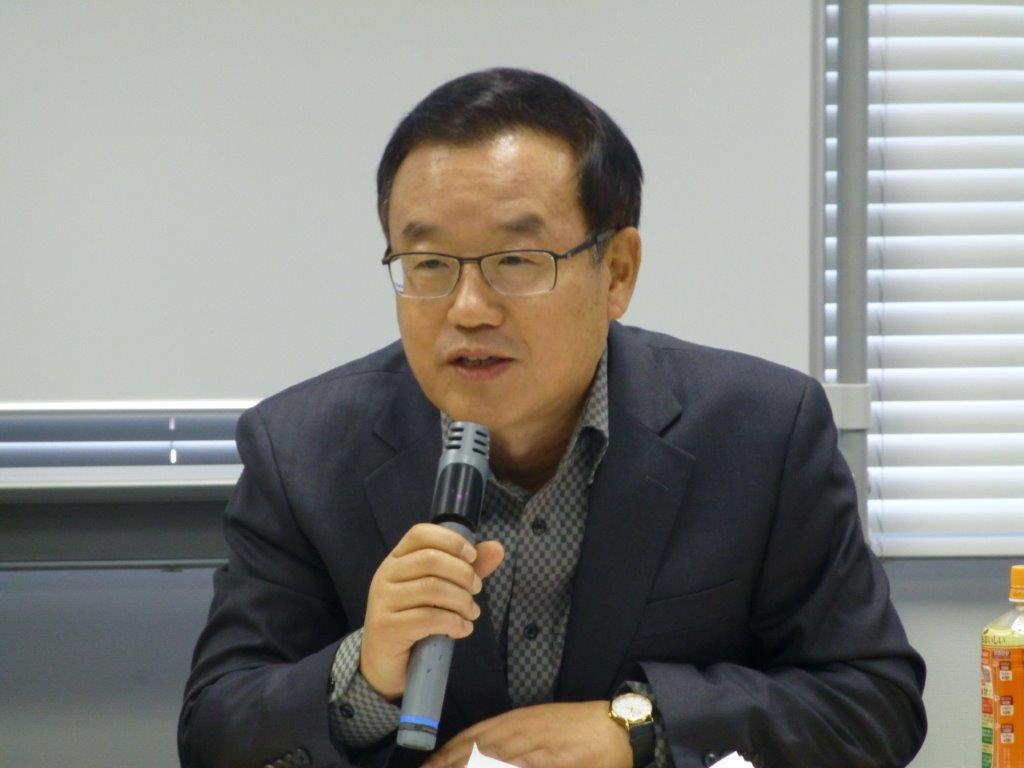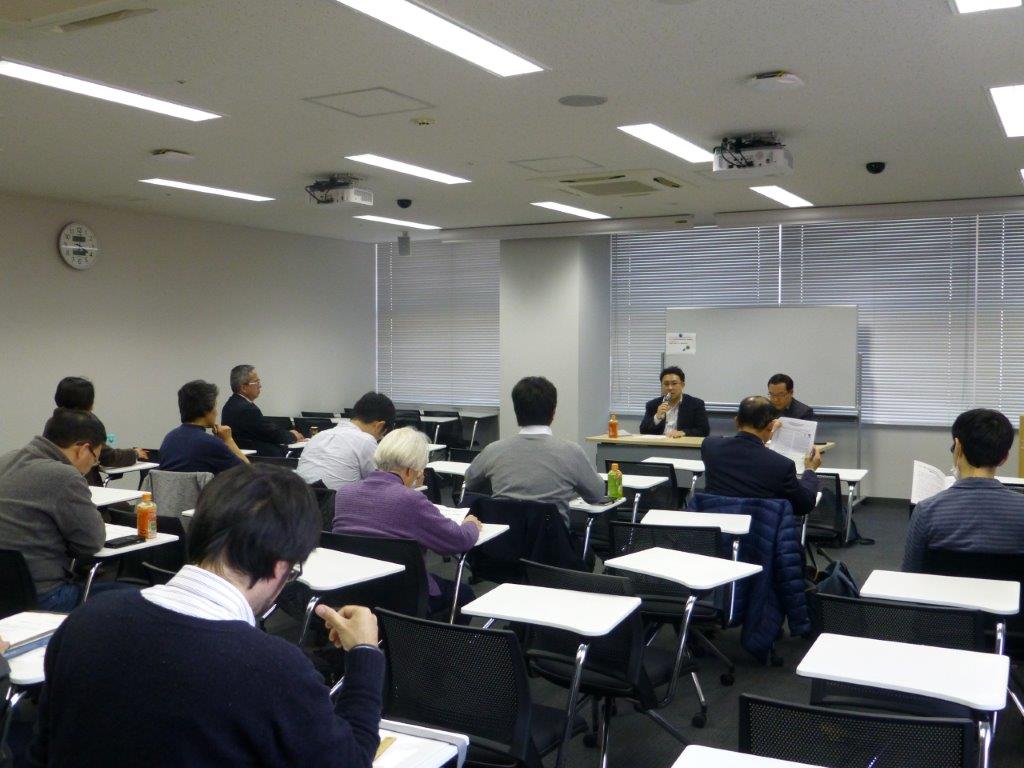 1. Topic
"The Future of the Japan-Korea Relation and Northeast Asian Peace"
2. Date and Time
March 3, 2017 (Fri.) 16:00-18:00
3. Venue
Seminar Room 2, Satellite Campus, Hiroshima City University
4-1-1 Otemachi, Nakaku, Hiroshima
9F Otemachi Heiwa Building
4. Abstract of the Forum
Since the normalization of diplomatic relations in 1965, the relationship between Japan and the ROK has continuously developed in various aspects such as political, economic and cultural exchange. However, since the "comfort women agreement" agreed on December 28, 2015, the issue of the establishment of bronze statue of a young girl in Korea has aggravated the relationship between the two countries. In terms of security, Korea, Japan, and China also have mutual restraint. Being in a policy-making position in the South Korean government, the speaker has long been dealing with the North Korea and Korean unification issues. In particular, he has played the crucial role in a consultative capacity for the President concerning the issues of a unification policy, external cooperation, and so on. Based on his expertise, Shin Yongwoon will examine the Future of the Japan-Korea relations and peace building in the Northeast Asia in this forum.
5. Profile of Shin Yongwoon
Born in Daegu, Korea in 1957. Shin Yongwoon graduated from the Kyungpook National University with a BA and Kobe University Graduate School of Law with an MA. He also completed the program of National Security Strategy Studies in the Sejong Institute and obtained admission to the Civil Servant examinations in 1984. In 1998 he entered the National Unification Advisory Council (NUAC). He previously served in the Overseas Cooperation Division and the General Service Office, and became a Director General of Unification Policy Advisory Bureau in 2015. He has expertise in unification issues in Korean Peninsula, the six-party talks, the Japan-U.S. alliance, and trilateral cooperation among Japan, China, and South Korea.