Hiroshima City University
Department of Computer and Network Engineering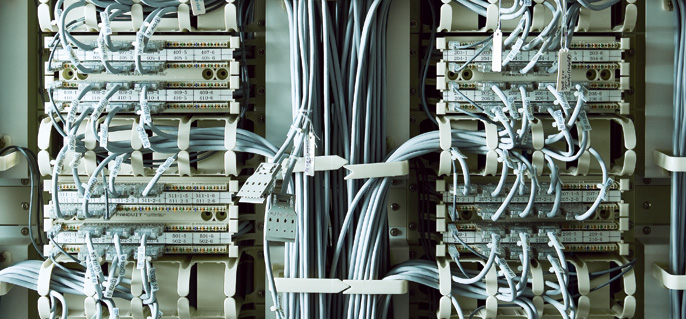 Graduate School of Information Sciences: Master's Degree Program
Department of Computer and Network Engineering
The aim of this department is to research the elemental technologies of computers and networks, their applications, and the creation of next-generation computers and networks.
Chair Description
Our teaching and research focuses on practical knowledge in our rapidly advancing information society, including computer hardware, software and networks. It also focuses on the techniques of integrating computers and networks and the development of new technologies.
Our students will receive hands-on knowledge to deal with elemental technologies related to computers and information networks. They will become capable of conducting research and development, relating to the advancement of our information-based society and to further the development of next-generation computer systems and networks.